I Love Valentine`s Day...just the thought of all that love going around the world..and the candy is a plus too.
These are a few of my newest designs for the occasion, hope you enjoy and take advantage of the sale we`re having on Cards and Invitations, make sure you use your code.
50% off Cards &Invitations, plus $3.00 off postage.
USE CODE >SAVETHEDATE<
Cherubs & Hearts Valentine
by
janislil
create cards
online at zazzle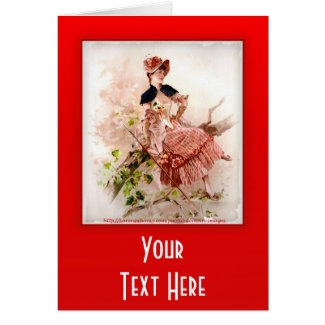 Vintage Lady
by
janislil
Shop for a
card
with zazzle.com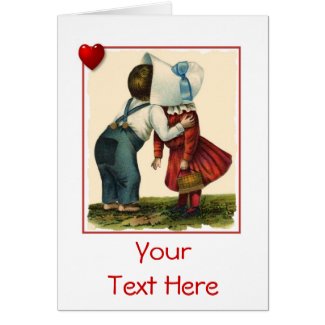 First Love
by
janislil
Make your own card
at Zazzle
Hearts Card
by
janislil
Shop for a
card
with zazzle.com
Missy Lee-Rattie
by
janislil
Create a greeting card
online
happy Valentine`s Day
by
janislil
See other
Valentines day cupcakes Cards