Most Awesome Zazzle Store Of The Month
Mystyqe
whimsical charm
Whimsical and Charming Indeed!
I love Mystyqe`s designs, they are always so delightful and colorful, just look at the colors in the Binder, I swear..that is one binder you will never lose, well maybe if you`re color-blind.
These are great gifts for any occasion and any age, like it says 'whimsical charm', it surely is!
Totally Awesome Mystyqe!
Enjoy!
Li'l Angel Tote Bag
by
mistyqe
Join Zazzle's
artist affiliate program
Yin Yang Pendant Necklace
by
mistyqe
Browse more
photo necklaces
Love birds Valentine Mug
by
mistyqe
Make
travel coffee mugs
with zazzle
Sweet Hibiscus IPhone 3G / 3GS Speck Case
by
mistyqe
Browse more
iphone 3 cases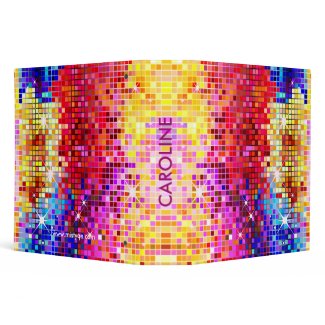 Disco Lights Bling Binder
by
mistyqe
Create your own
customized ring binder
on zazzle