Baby It's Cold Outside!! It's Chili Weather!! If you're like me, you love chili, especially on a cold day,and I must say, here in Illinois we're having some really cold days.So today I'm going to share My Fast and Easy Chili Recipe along with some of My Favorite Chili Bowls on Zazzle.
The amount of ingredient depends on how many people you are feeding,
so please use your own judgement.
Janet Lee's
"Fast and Easy Chili".
Ingredients:
Cooked Ground Beef
Chopped Onion
Stewed Tomatoes-Cut Up
Green Pepper (optional)
Canned Hormel Chili
Chili Powder (sprinkled in, to taste)
White Vinegar (cap-full to taste)
Directions:
Brown the Ground Beef in a separate pan.
Cut up your tomatoes and onions.
In a big pot,
ADD...
chili,onions,tomatoes,cooked ground beef,(optional green pepper).
Add Chili Powder through-out cooking (to taste).
Cook on the stove top until hot and spices are combined.
*serve with rolls or bread.
Enjoy!
Don't forget to check out these beautiful chili bowls!
Personalized Chili Ingredients Chili Bowl
by
reflections06
Look at more Chili Chili Bowls at
zazzle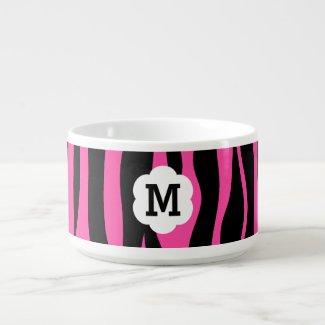 Hot pink and black zebra stripes monogram chili bowl
by
TheHopefulRomantic
Look at more Pink and black zebra Chili Bowls at
zazzle
Football Stripes Custom Name Chili Bowl
by
reflections06
Shop for another
Zazzle Chili Bowl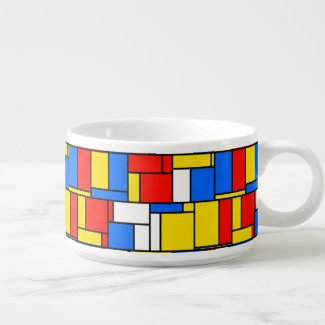 Mondrian Inspired Style Red Blue Yellow Pattern Chili Bowl
by
FantabulousPatterns
Find another
chili bowl
Wired on blue chili bowl
by
DigitalArtMania
Browse another
chili bowl
Wired on red chili bowl
by
DigitalArtMania
Find more
chili bowls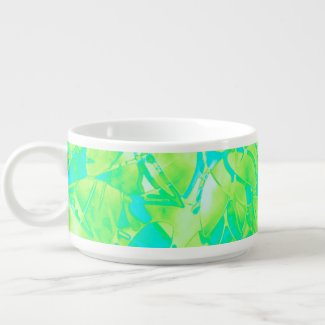 Chili Bowl Grunge Art Floral Abstract Chili Bowl
by
Medusa81
See another
chili bowl
at Zazzle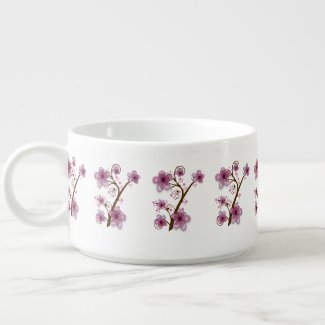 White Chili Bowl with Pretty Flowers
by
janislil
Browse another
chili bowl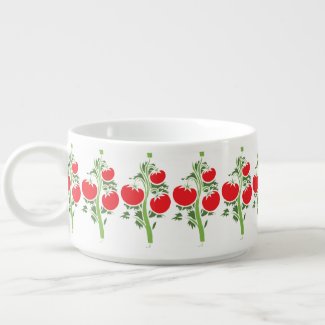 Chili Bowl with Tomatoe Plants
by
janislil
View more
chili bowls
at Zazzle