Well today I'll be sharing some of my New Product Line ... Fabrics!
*You will have a choice of different texture, material, fabrics,to choose from.
Come see what these fabric pieces entail. Hope you like them, come back soon as I will be making more fabric in the near future.
Thank you. Enjoy!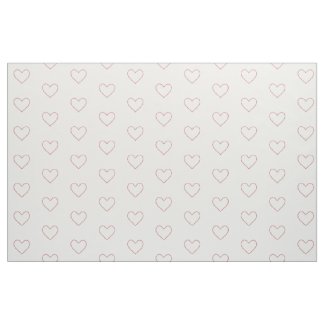 Heart Pattern Fabric
by
janislil
Browse Heart pattern Fabrics online at
Zazzle.com
-----------------------------------
Also in Pink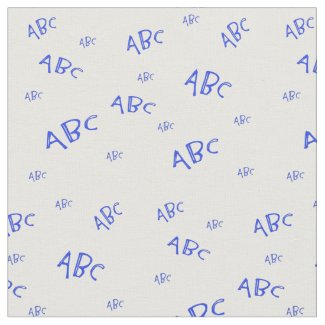 Blue ABC Fabric
by
janislil
Look at more Blue abc patter Fabrics at
zazzle
------------------------------------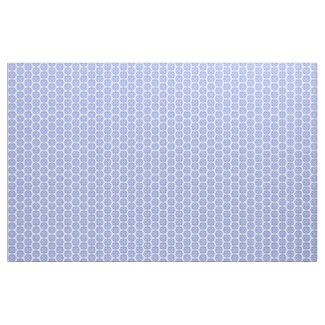 Blue Cuteout Pattern Fabric
by
janislil
Browse other
Blue cutout pattern farbic Fabrics
---------------------------------------------------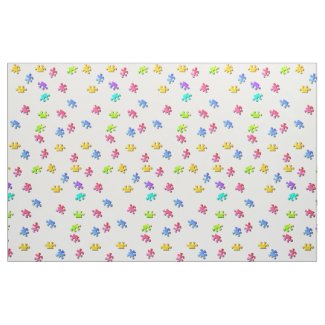 Puzzle Pieces Fabric
by
janislil
Check out more
Zazzle Fabric
-------------------------------------------------------
Cute Colored Flowers Fabric
by
janislil
Find more
Fabric
-------------------------------------------------------------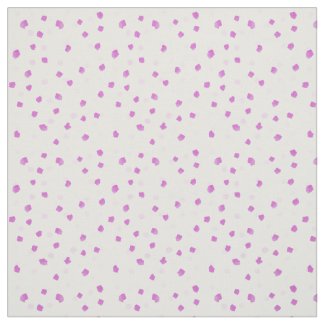 Pink Paint Spots Fabric
by
janislil
Shop now
for Fabric
----------------------------------------------------

--------------------------------------------------------------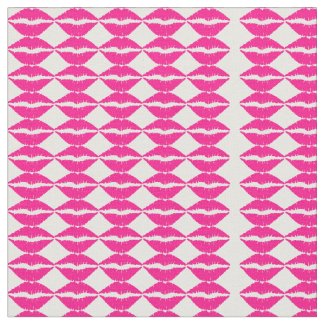 Lips Fabric
by
janislil
Look at
Zazzle Fabrics
---------------------------------------------------------------
Abstract Design Fabric
by
janislil
Find more
Fabric
-----------------------------------------------------------------