NEW PRODUCT IN STORE NOW!
AcryliPrint HD TRIPTYCH WALL ART. (ACRYLIC WALL PANELS).
THIS IS A REALLY COOL PRODUCT YOU'RE GOING TO LOVE TO GIVE AS A GIFT OR TO KEEP AS YOUR OWN. SHARING ONE YOU CAN DESIGN YOURSELF FIRST, SO COME ON IN AND HAVE SOME FUN AND CHECK OUT THE OPTIONS ON THIS ONE.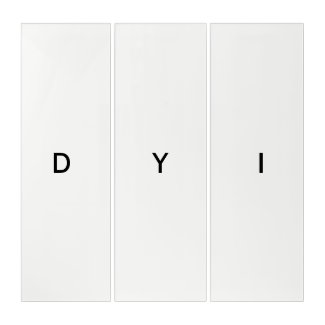 DIY Designing Triptych Wall Art
by
zazzlebasics