Lovely Wedding Keepsakes!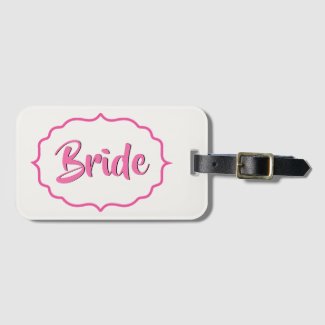 Pink Bride's Bag Tag
by
weddingkeepsakes
-----
AND A FEW MORE NEW THINGS IN STORE
Beautiful Bride and Groom Binder.
Beautiful Brides Cake Stand.
The Bride is going to need this...
Tee Shirts for the Bride and Bridesmaids, *customizable.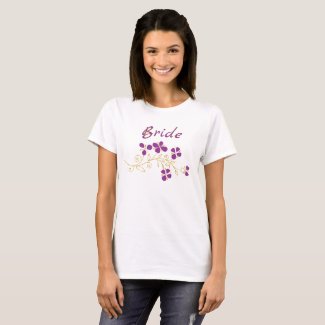 Purple Flowers For Bride T-Shirt
by
weddingkeepsakes
*see more at
WEDDING KEEPSAKES
!